Pacific Propane provides hassle-free propane delivery so that your team can focus on what you do best. Find out how we can help you elevate guest experiences, drive revenue, and create positive momentum for your business.  
Let's figure out how we can serve you.
We offer a wide variety of energy solutions and products to serve many different needs. From hotels and restaurants to warehouses and homes, we can provide the fast and reliable service you need.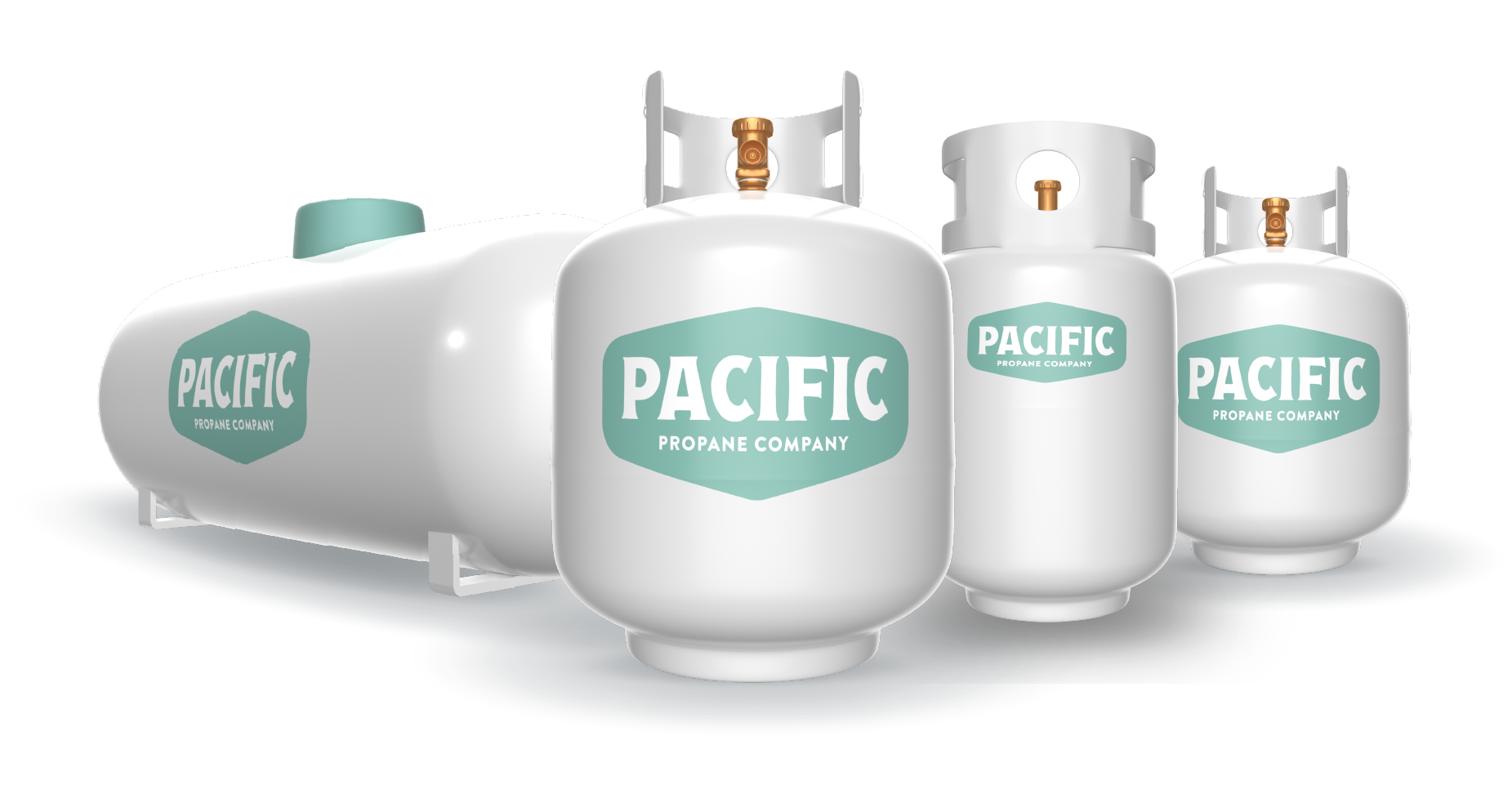 Powering everything from outdoor lighting to patio heaters and fire pits, we help transform your business's outdoor space into a comfortable, inviting spot for guests to relax, eat, and create great experiences. Your business is unique and our services are tailored to meet your specific needs. Choose Pacific Propane for year-round summer warmth with our industry standard steel cylinders or cutting-edge and lightweight composite cylinders.
Ensure seamless operations around the clock with Pacific Propane. Choose industry standard steel cylinders or our high-tech fiberglass tanks as your business fuel solution. Boasting reduced operational expenses, and user-friendly maintenance, use, and storage, our lightweight composite forklift cylinders elevate your business efficiency.
Transitioning to Pacific Propane is simple. We survey your property to ensure the appropriate tank size and accessibility, with no obligation for your presence. Our swift installation includes fuel transfer, ensuring no wastage or waiting. We also check the regulator system, perform pressure tests, ensure proper surroundings, and verify appliance functionality.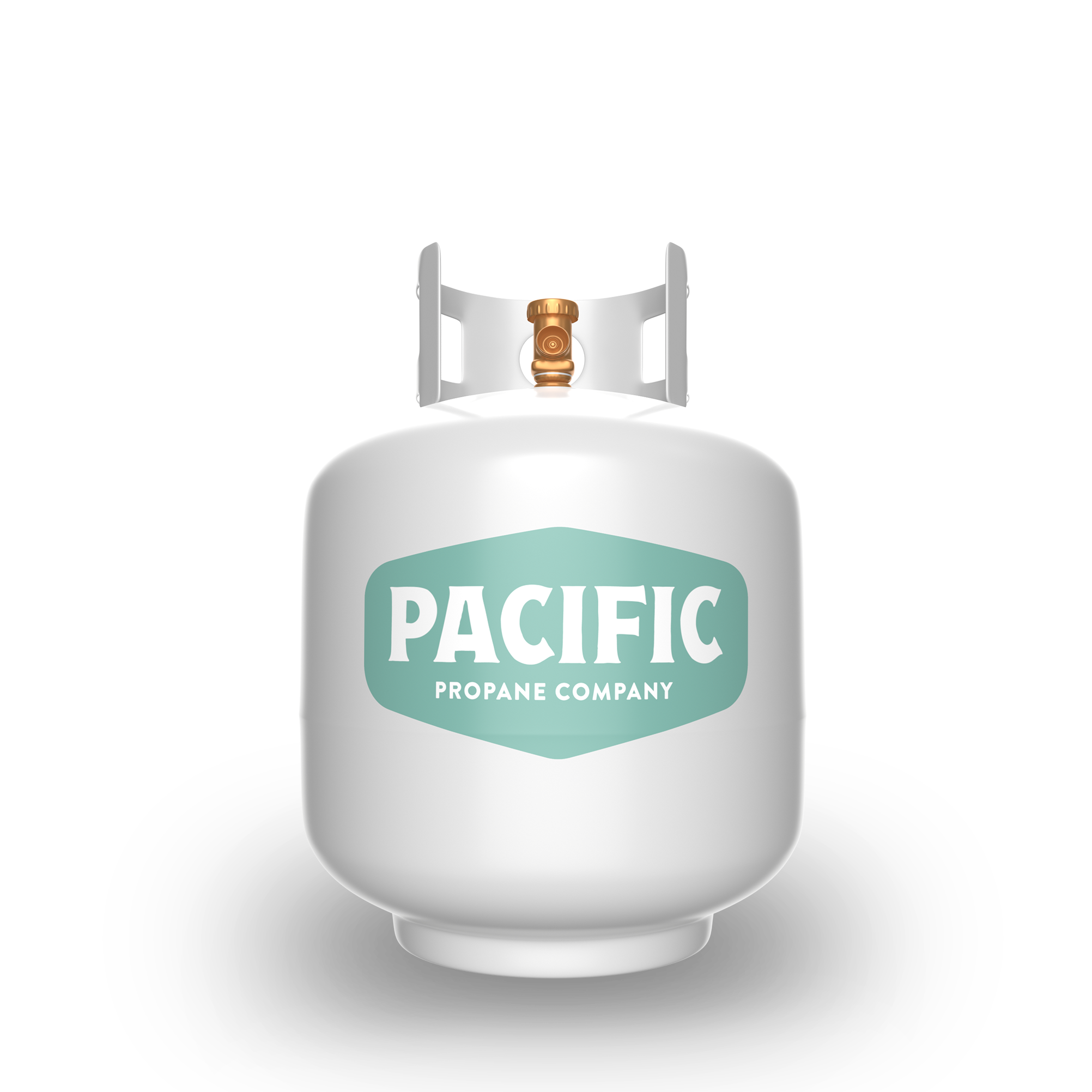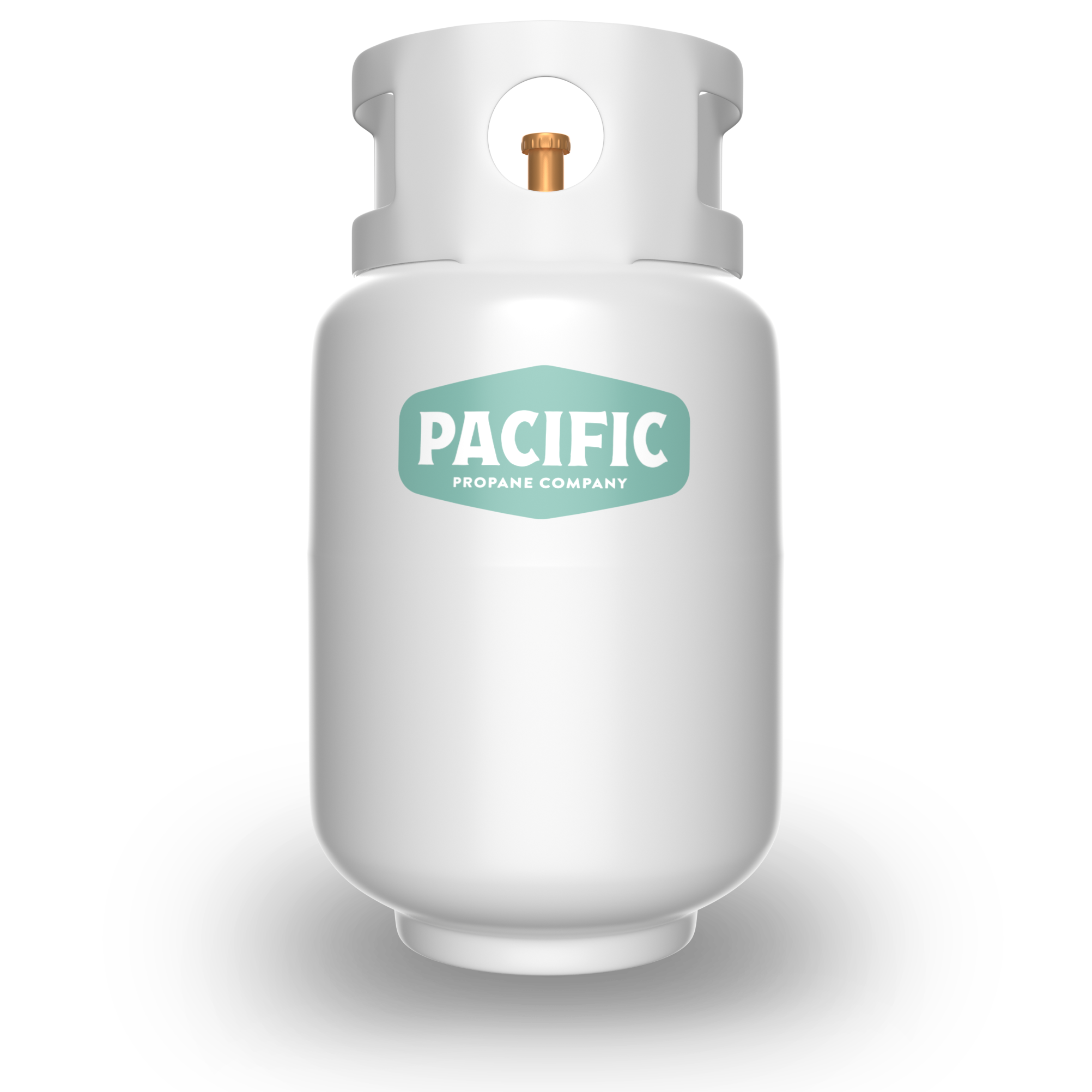 SERVING SOUTHERN CALIFORNIA
We service Santa Barbara, Ventura, and L.A. County.